As summer draws to a close we will be holding another litter picking session this Saturday 5th September.   Litter picking tools and bags will be distributed at the Hub from 10am to 10:30am.  With a return by 12 noon.  Gloves will be available for those who do not bring their own.  Do come and help to keep the park in good shape…..it's very satisfying and a great way to get some exercise while making a contribution to the community.
The next session will be on our regular meeting date of the third Saturday of each month….so that will be Sat 19th.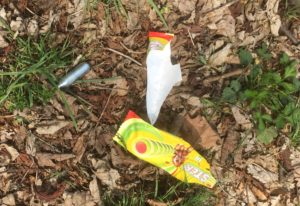 We look forward to seeing you.
Conservation work in Cassiobury Park